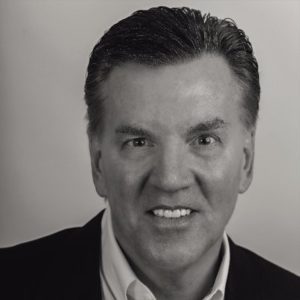 Gary Pizzati
Founder / CEO
A 30-year media leadership veteran who recently held the prestigious position of President / Chief Revenue Officer for Luxury Publishing Giant Modern Luxury. Prior to that, was the Senior Vice President for Cumulus Media for well over a decade. Responsible for over 400 million dollars in advertising each year, Gary spent his time on the road training business owners, sellers and managers from coast to coast on how to obtain and retain more clients through traditional and new media outlets for all sectors of business.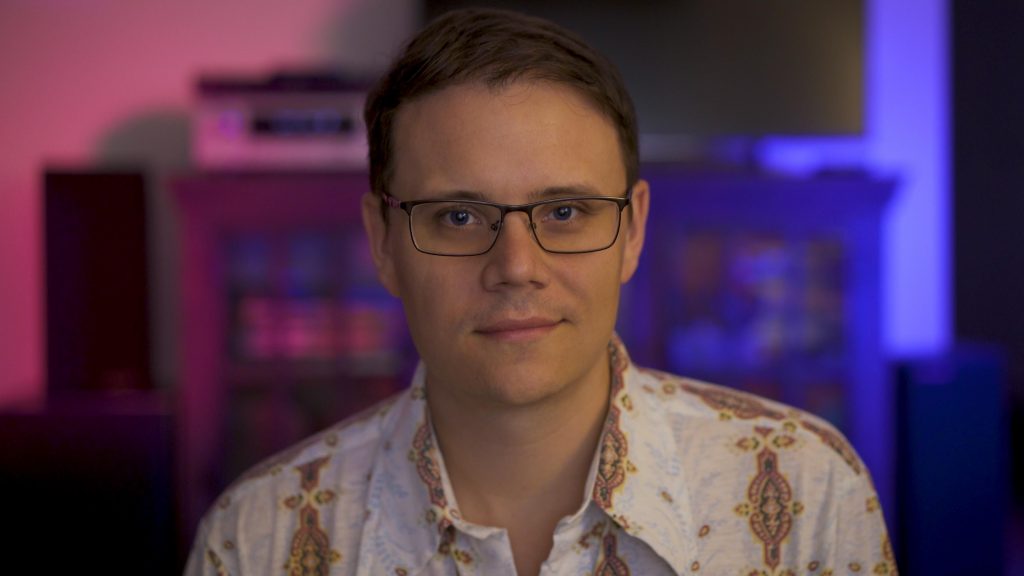 Chris Kimling
Director of Videography
Chris is a highly creative Videographer and Editor with extensive experience directing, shooting, and editing visually stimulating videos that tell a story. He has excellent collaborative and interpersonal skills with strong abilities in all aspects of production including filming, lighting, audio, editing, and motion graphics.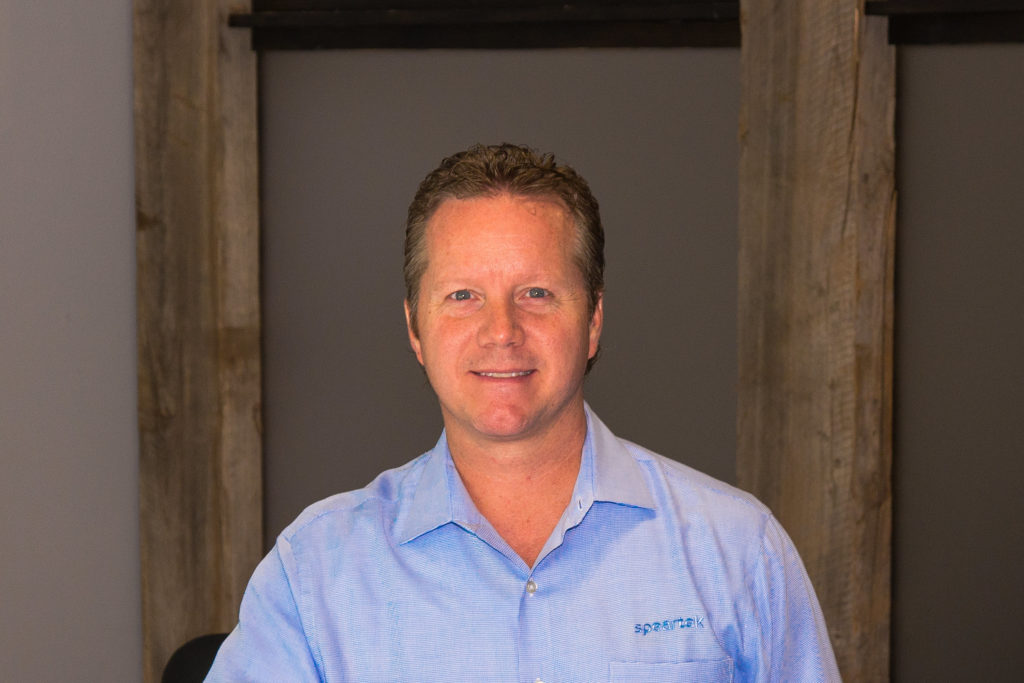 Derek Griffin
Director of Web Development
Derek Griffin is an experienced ecommerce consultant that brings 18 years of web development expertise coupled with 10 years of accounting and finance experience to our small to medium sized clients. That knowledge mix makes him uniquely qualified to understand a clients business needs and deliver a valuable online ordering solution that can be a valuable operational change in their business.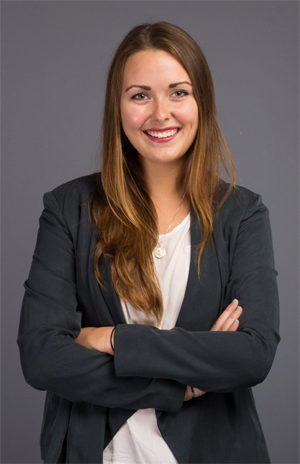 Chelsey Wassel
Lead Graphic Designer
Hey! I'm Chelsey Wassel, a designer from Pittsburgh who currently resides in Atlanta. For me, when it comes to design it isn't just about what I am creating but what problem I am solving. It is a problem-solving process of discovery, ideation, experimentation and finalization. This approach is the heart of the needs of clients and consumers to be willing and ready to face deadlines and changing client demands to insure my creations function of various of platforms and collaterals. My passion and what I do best is helping brands look good. Everything from print and web collateral to employee apparel. I am a branding and logo designer at heart with a love to promo products, web design and manufacturing. I enjoy seeing my projects come to life and make everything items really shine. When I close my laptop you can find me playing flag football, at a concert or cooking up something delicious in the kitchen.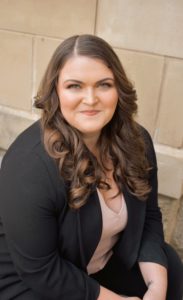 Heather Trussel
Social Media Manager