11 Street Media is a full-service
media placement and customer acquisition firm.
Our mission is to create personalized campaigns for all our clients that heighten awareness and methodically transform their business to a brand.
Through precise placement across impression-based media, we'll make certain we're targeting your new customer via traditional and new media platforms. Our team of professionals will develop strategic solutions and deliver the right message in front of the right consumer-at the right time.
11 Street is led by our founder and CEO Gary Pizzati.  A 30-year media  leadership veteran who recently held the prestigious position of Senior Vice President of Cumulus Media for well over a decade. Responsible for over 400 million dollars in advertising each year, Gary spent his time on the road training business owners, sellers and managers from coast to coast on how to obtain and retain more clients through traditional and new media outlets for all sectors of business.
Gary was consulting the country's largest luxury publishing media company – Modern Luxury.  Gary and team used their proven strategies and executed their revenue generating processes to grow the company in the face of industry headwinds.
You're in good hands with 11 Street as we've assembled a team of experts that fully understand the new modern media landscape and can assist you in quickly reaching your goals.
Please reach out to Gary directly at [email protected] to schedule your no obligation one on one conversation.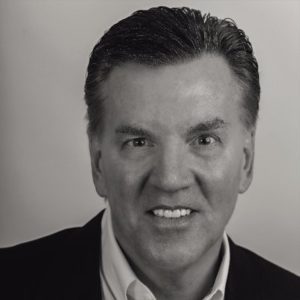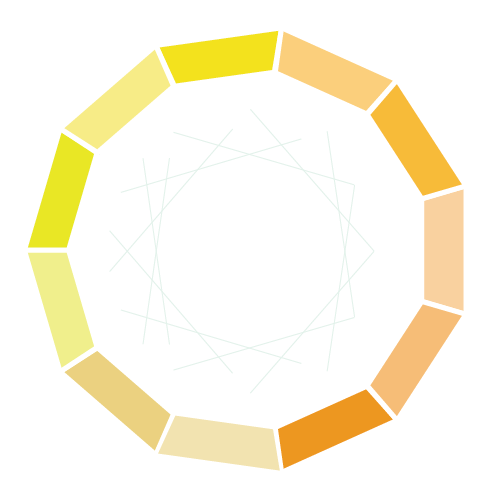 The 11 Point Deep Dive
The 11-point deep dive is a day-long initial session one on one with Gary, our team and your team. We start off by meeting your staff and setting our outcomes for the session. We'll spend quality time "opening up the hood" on your current outreach strategy and measure your historical return on investment. Your goals are the forefront of our discussions and plans are set in place to achieve each through collaborative and strategic planning. During this session we'll focus keenly on the 11 points.